Mold Books and Resources
1: (This is the equivalent Bible for clinical molds, click the title will take you to the scaned book)
Very authoritative source for mold professionals and fungal researchers.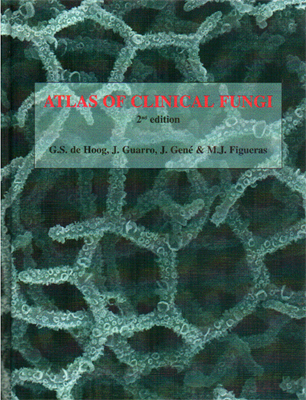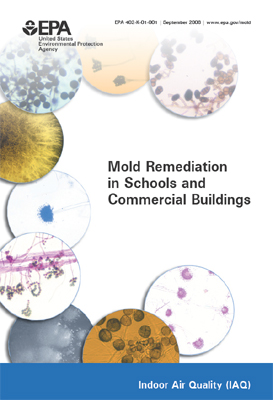 US EPA provides guidlines of how to inspect, test, analyze, and remeidate mold-infected homes, offices, schools etc. Click the title for further info.
The state regulated program manages, enforces the law for mold inspection, accessment, lab analyses, and mold remediation in the State of Texas. You can do licences search and find many useful information there.
5. The online website Dr Fungus
(www.drfungus.org)
is also very useful and resourceful, particularly for professionals.
Contact Us
Bioidea - Mold Testing
11511 Early Forest
Houston TX 77043
support@bioidea.net
(832) 495-5301 (cell)
View Map